Platinum servicing & repairs at competitive prices guaranteed!
Convenient, reliable, warranty guarantee mobile mechanic & repair Melbourne and surrounding.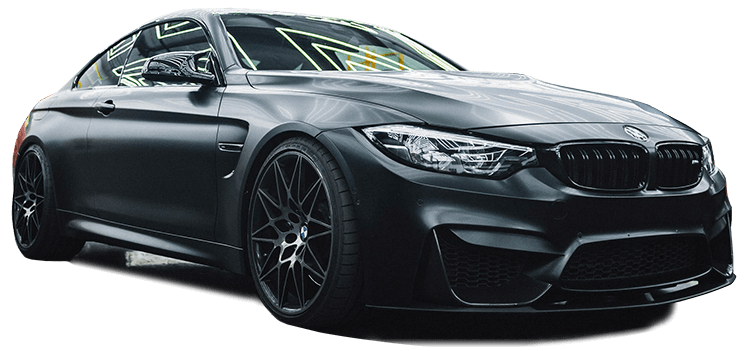 Platinum mobile servicing and repairs at competitive prices guaranteed, NDS mobile mechanics Melbourne pride ourselves on quality service and care of you and your vehicles. Some of the services we provide: Log Book Servicing Minor & Major Services Cooling Systems Brake & Clutch Alternator & Starter Motors Transmission Services Shock Absorbers Computer Diagnostics Batteries Safety Checks Fleet Maintenance Fuel Systems All covered by a 12 month or 20,000 klm warranty

Log Book Servicing
Ensuring you keep all your new car warranties servicing through us, using oil exceeding Manufactures requirements and stamping you book in the case of any warranty issues that may alie in the future.

Minor & Major Services
All minor and major servicing completed at nds, with extensive safety inspections and a detailed report we ensure your car is safe for you and your family using only Penrite oils & Quality Filters.

Cooling Systems
Cooling systems pressure tested before any repair to be Undertaken ensuring we are certain to pin point your coolant leak the first time every time & Post repair a pressure test is also completed prior to completion.

Brake & Clutch
Using the highest quality brake & clutch Systems & parts weather its European or Japanese we provide these repairs to all makes and models to ensure we keep you safe.

Alternator & Starter Motors
With strong suppliers, we can be sure to replace your electronic components with confidence, offering our existing warranty in & further manufacture warranty.

Transmission Services
NDS mechanic Melbourne Provides full transmission servicing no matter the make or model we can guarantee to get it done.

Shock Absorbers
All shock absorbers can be confidently completed in all circumstances including 4x4 & All makes and models.

Computer Diagnostics
With leading edge diagnostic equipment we you can be sure we will identify any electronic fault or problem.

Batteries
NDS mechanic Melbourne Supplies batteries to all aspects including caravans, cars & trucks.
Our experience has been built in large private workshops in Melbournes North East, where unlike manufactures workshops run by the big brand car makers, we have learnt everything there is to know about repairs and servicing of all types of vehicles. We fit our mobile workshops with the latest diagnostic technology to ensure we diagnose your vehicles problems right first time, so we only do what is required and fast, saving you time and money!
At NDS Mobile Mechanics, we pride ourselves on quality service and care of you and your vehicles.
Highly recommended, Fast, Reliable & friendly service.
Kira D'Arcy
December 6, 2021.
Great service by Nick! Highly recommend. Will definitely be using NDS again! Thanks!
Sean Kehoe
November 29, 2021.
Professional, knowledgeable and prompt service. Highly recommend Nick and the team.
Michael Haworth
September 16, 2021.
We were having problems trying to get our car in for its next service. I was told about NDS mobile mechanics. He came to our home and performed the service in our driveway. He was very professional and performed did a wonderful job. Highly recommend.
Pyinnyar Naywin
September 10, 2021.
Friendly and quick service. Answer all my question. Thanks a lot NIck
Amanda Venn
September 9, 2021.
Fantastic service and reasonably priced all with the convenience of coming to me! Definitely recommend and will be using again!!! Thank you 😊
George Kata
September 2, 2021.
Very friendly service and so professional as he does his work. CHEERS BRO.
Paul Worrall
August 18, 2021.
I highly recommend this service Nick was professional and efficient and helpful
Sue Parsons
July 17, 2021.
Great communication, quick to respond. Excellent service. I highly recommend them
Bobby Velevski
June 19, 2021.
Ben Nethercote
June 11, 2021.
Great service, very friendly and extremely convenient. Highly recommend. Thank you!
Monday to Friday 8am - 5PM
Saturday - 8am - 2pm
Sunday Closed.
NDS will provide full warranty on all service & repairs & are also fully insured.